Web accessibility & ADA compliance
WHAT IS WEB ACCESSIBILITY?
Web accessibility is a set of rules, behaviors, code standards, and design guidelines that ensure people
with disabilities, who comprise 20% of the world's population, can use websites effectively.
To achieve this, the W3C (The World Wide Web Consortium) has created the Web Content
Accessibility Guidelines (WCAG 2.1), for direction on how to make websites accessible. These
guidelines have been adopted by governments around the world and have been incorporated into
various legislations such as the ADA, Section 508, and EN 301549.
The WCAG focuses chiefly on three areas of accessibility: 1) blind people using screen readers (e.g. JAWS, NVDA). 2) people with motor impairments who only use keyboards, and 3) a variety of other disabilities, including color blindness, epilepsy, and minor visual impairments that mostly concern the Ul and design of the website (color contrasts, animations, fonts, etc.)
AMERICANS WITH DISABILITIES ACT ACCESSIBLE DESIGN STANDARDS
Under the authority of the Americans with Disabilities Act (ADA), all business websites must be accessible to people with disabilities. The law prohibits discrimination on the basis of disability in the activities of places of "public accommodation" which includes websites that provide goods and services on the internet.
Immediately after the law took effect in 2018, 150,000 demand letters were served in litigation against non-compliant websites. 93% of these lawsuits are settling out of court for $20,000 to $150,000 on average.
Is Your Website ADA Compliant?
1433 N. Water St
Milwaukee, WI 53202
IS ADA COMPLIANCE MANDATORY FOR MY WEBSITE?
In most cases, the safe answer is yes. If you are a business selling goods and services on the internet, then you must be ADA compliant.  With the rapid increase in demand letters being served, you don't want to be pressured into settling for $20,000 – $150,000 by attorneys threatening to drag you into court. Law Firms know that you will settle because it will cost you more than that to hire an attorney to represent you in court to challenge it.
HOW WE CAN SUPPORT YOUR WEBSITE?
We are a preferred accessiBe partner and our development team is well experienced in implementing the accessiBe widget into your website.  That will properly allow people with disabilities to identify your website use your website.
Once installed, the software will audit any site elements that need fixing.  Our developers can then help you make those code fixes.
TAKE A 3 MINUTE DEMO OF ACCESSIBE'S WEB ACCESSIBILITY SOLUTION FOR ADA AND WCAG COMPLIANCE
What is Web accessibility?
"Web accessibility is a set of rules, behaviors, code standards and design guidelines,
that are meant to allow people with disabilities to effectively use websites"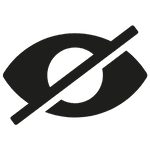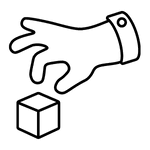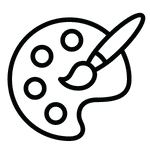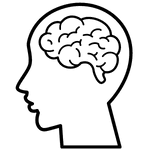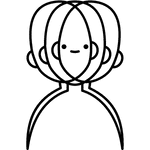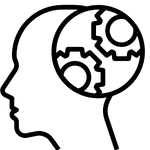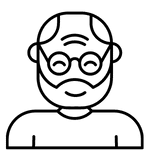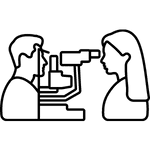 200% increase in lawsuits and demand letters from 2017 to 2018
DOJ affirms ADA applies to websites by November 2018
2019 seems like its going to triple 2018
Over 150,000 demand letters served to businesses since 2017
93% of demand letters settle outside of court for $20,000 – $150,000 on average
7% of businesses fight and lose in court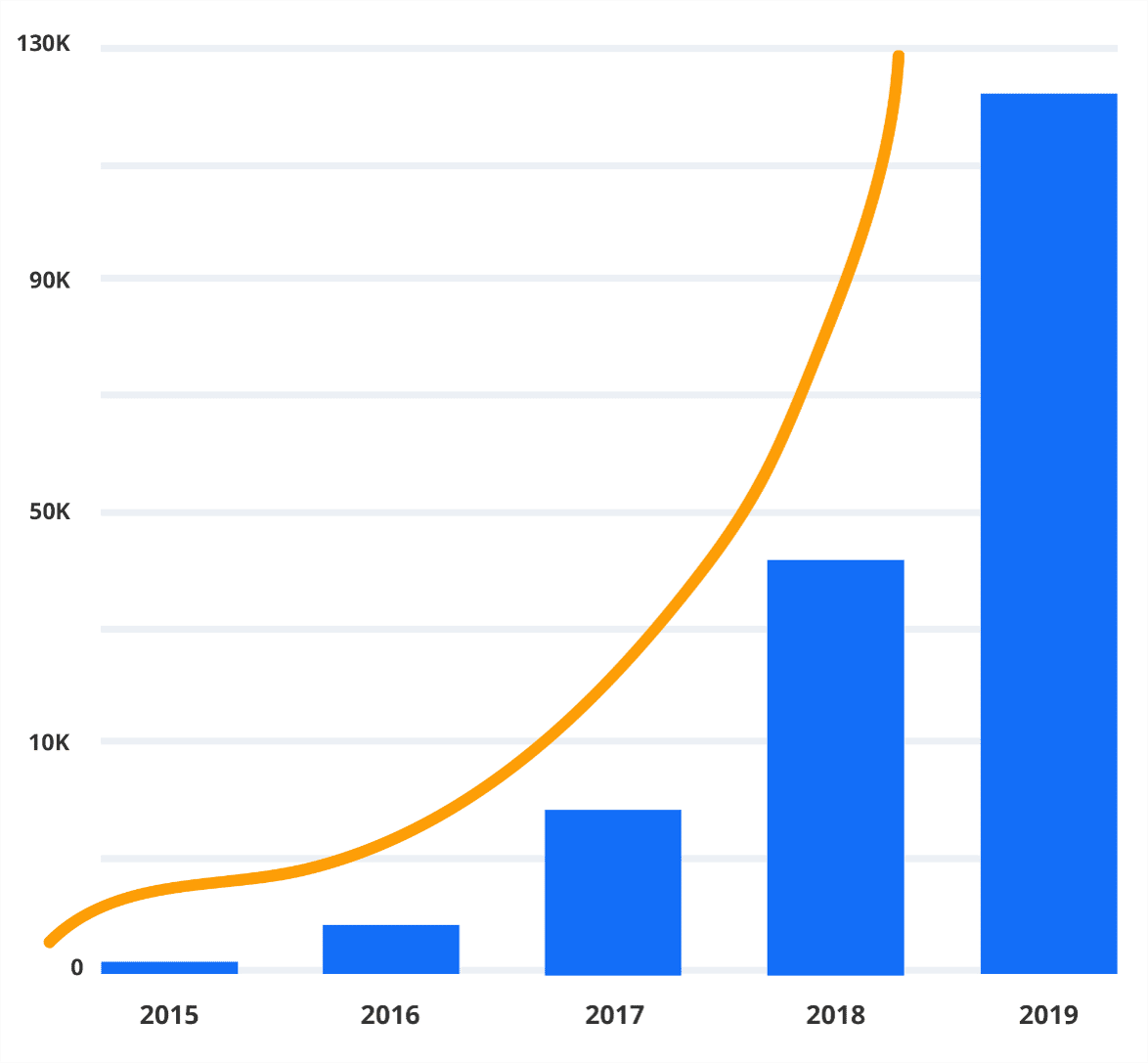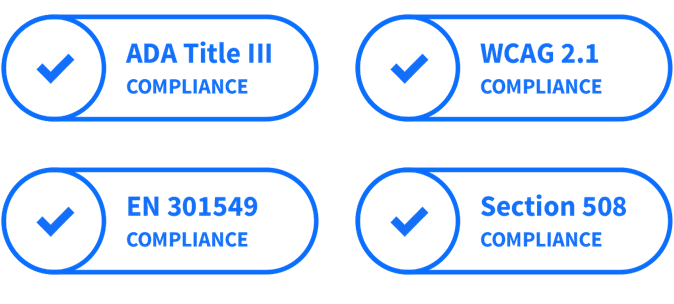 CVAA, RGAA, ATAG, AUDA, AODA, UNE 139803:2012, JIS X 8341 & more…
Corberry Digital Marketing
Our address
1433 N. Water St.
Milwaukee, WI 53202